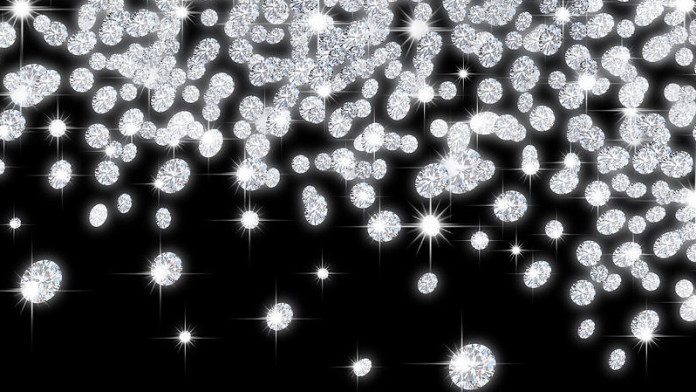 The government of Lesotho has indicated its intention to renew London-listed Gem Diamond's lease for the Letšeng mine until 2034. The current lease expires in 2024.
The mining lease may be further extended if necessary in relation to any underground development of the mine thereafter, the company said in a statement.
The full terms of the renewed mining lease remain subject to a negotiation process with the Lesotho Mining Board and, when agreed, will be contained in a new mining lease agreement.
Said Gem Diamonds CEO Clifford Elphick: "The Lesotho Government's announcement that they intend to renew the Letšeng mining lease until 2034 is welcomed as a demonstration of the positive partnership which exists between Gem Diamonds and the Government."
Clifford said in March that the group first wanted to secure an additional ten-year extension to its current mining lease before embarking on an expensive waste mining process and accelerating underground expansion.
Gem says it will notify the market once the new Letšeng mining lease has been issued.