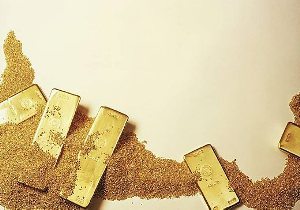 Aim-listed miner Vast Resources, with operating mines in Romania and Zimbabwe, has acquired a 95% interest in Delta Gold Zimbabwe from Alpha Resources and the Industrial Development Corporation for $4.48 million.
The acquisition, which was conducted through its 25%-owned Zimbabwe group company, Dallaglio Investments, provides Vast with an indirect 23.75% interest in the Zimbabwe-based Eureka mine.
Dallaglio will also finance Delta Gold for $1.8 million in order to meet Delta Gold's current creditors.
The Eureka gold mine, which is currently on care and maintenance, was originally designed to produce up to 70 000 oz of gold a year from an open pit operation. A 1.8 million ton-a-year processing plant and associated infrastructure are in-situ and remain in a serviceable condition, Vast said in a statement on Friday.
According to 2012 measurements, the mine offers a mineral resource of 22.3 million tons at an average grade of 1.90 g/t of gold. Vast believes it can return the operation to production "in the near-term".
"We believe this to be a highly attractive acquisition target, given the size of the resource and level of investment in equipment made to date," commented Vast CEO Andrew Prelea.