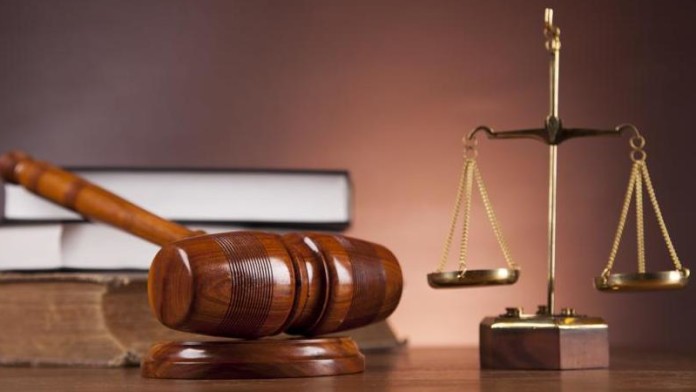 THE Mining Forum, an organisation aimed at protecting the rights of a North West province community, the Bapo Ba Mogale, is to file another motion in South Africa's High Court on May 18 in an attempt to block the proposed takeover of Lonmin by Sibanye-Stillwater, said Business Report in an article.
The forum said it had also engaged the Competition Commission as part of its strategy to scupper the transaction, first unveiled in December. "We are going to make sure the deal does not go ahead," said Blessings Ramoba, the forum's president.
Ben Magara, CEO of Lonmin, said earlier this week that a speedy approval of the transaction, which requires a thumbs up from competition authorities in South Africa and the UK, as well as shareholders in Lonmin and Sibanye-Stillwater, could save at least some of the 12,600 jobs currently set to go at Lonmin over the next three years.
Were the transaction to fail, it could result in Lonmin entering into business rescue proceedings which would result in catastrophic job losses of some 30,000 people employed at the company.