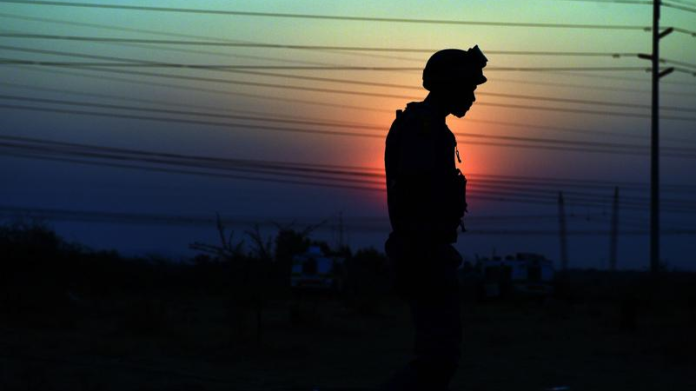 MINING executives from some of the world's largest mining companies said a rising tide of resource nationalism, especially in Africa, was putting investment under threat.
Bloomberg news quoted the comments of Jean-Sebastien Jacques, CEO of Rio Tinto, and Kinross Gold's CEO, J Paul Rollinson on the phenomenon. "A significant industry issue is resource nationalism," Jacques was quoted as saying. "From the DRC [Democratic Republic of Congo] and South Africa to Mongolia and Australia, it is gaining momentum. As a result, the case for investment and FDI is clearly under threat," he said.
Rollinson said there was a "fire burning" across Africa where his company is reeling from the news that Mauritania, which hosts the firm's Tasiast gold mine, wants to redraft its mining code despite having unveiled a second phase expansion of the mine. Rollinson and Jacques were speaking at a mining conference held in Miami, Florida, this week.
Barrick Gold Corporation's majority-owned Acacia Mining is considering selling mines in Tanzania as it fights a $190bn tax bill. In the DRC, mining executives including Glencore's Ivan Glasenberg and Randgold Resources' Mark Bristow have rushed to speak directly with President Joseph Kabila about new mining rules. First Quantum Minerals has its own ongoing tax dispute in Zambia, said Bloomberg News.