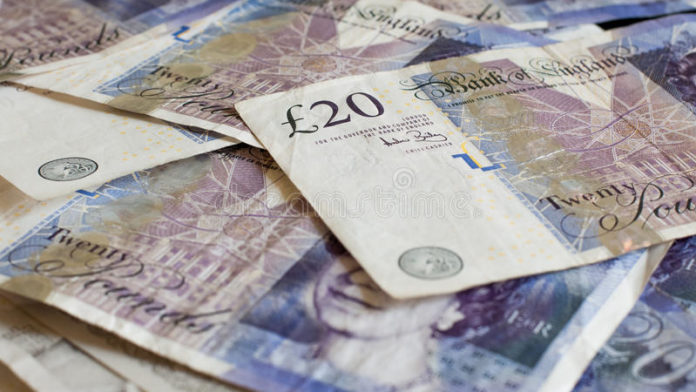 PETRA Diamonds, the UK-listed diamond producer operating in South African and Tanzania, said it had received acceptances for 94.7% of the total number of shares issued in terms of a previously announced rights issue, the aim of which was to raise R2.2bn.
The firm's lenders who assisted in structuring and running the book on the rights issue – RBC Capital Markets, Barclays and BMO Capital Markets – will procure the balance of the outstanding rights or subscribe for the shares themselves in terms of an underwriting agreement. Proceeds from the rights issue will be use to repay debt which stood at $650m as of December 31.
The terms of the right issue is that Petra will issue about 332.8 million shares at 40 pence per share which translates into a 35.6% discount on the share's May 23 closing price. The intention was to lower net debt to at least twice the earnings before interest, tax, depreciation and amortisation in its 2020 financial year.
Petra has been on an aggressive growth strategy over the years, largely based on successfully bidding for mines deemed non-core by De Beers.
Since 2007, it has bought six mines including the Cullinan, Finsch and Kimberly underground mines, all of which have been given life extensions to beyond 2030 in Petra's hands. Naturally, this has come at a price.
It froze some $60m in capital expenditure over three years in order to focus on paying debt, but by April it was forced to ask lenders for a waiver after breaching debt covenants which the company may be close to breaching again.