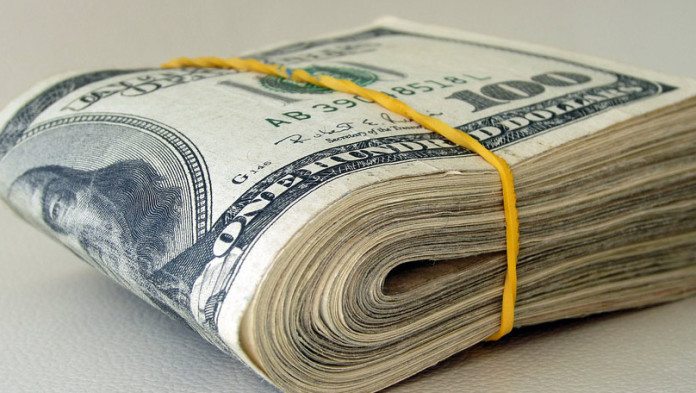 JOHANNESBURG-headquartered conglomerate Moti Group would be prepared to sell a $500m stake in the business, possibly to a high net worth individual, said Bloomberg News citing the comments of Zunaid Moti, chairman of the group.
"At some stage we would look to partly monetise," Moti told Bloomberg News in an interview in London. "I want to take some money off the table and put it into other things. Now might be a good time," he said.
Moti's flagship operation is its African Chrome Fields, a unit which mines chrome from its Zimbabwe facilities and then sells the material to Glencore. Production from Zimbabwe is currently 420,000 metric tons a year, but this could be boosted to about 1 million tons by the end of 2019, according to Moti.
The company plans to increase production at its own alluvial mines, and is also looking to buy from artisanal miners locally, said Bloomberg News.