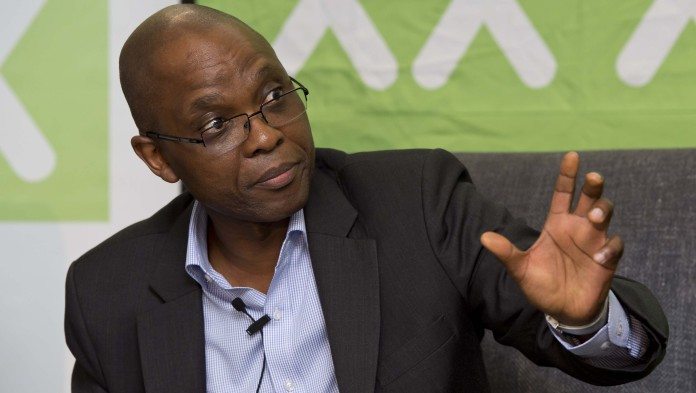 THE Minerals Council SA said today each of its members would hold a safety day at their operations in August in order to visibly demonstrate the industry's concern with the increase in mining fatalities this year and last – the first time there had been an increase in over 20 years.
"In recognising that safety and health is a collaborative effort and responsibility, we will be reaching out to and working closely with the Department of Mineral Resources and all unions," said Mxolisi Mgojo, president of the Minerals Council. He added that the fatalities in 2018 had been different in nature varying from seismic activity to employees accessing old areas, to an underground fire.
The Minerals Council said that intensive investigations were being undertaken around each incident, "… and these take time". Their outcomes will provide greater insight and guidance on the way forward, it said.
"An area that is of great concern to all stakeholders is the need to empower employees to withdraw from work should they feel unsafe, and for supervisors to be trained to encourage and deal with such situations," said the council.
"Many companies have undertaken training in this regard, and the Minerals Council will be embarking on an initiative to learn from those areas of leading practice and to ensure these lessons are shared across the sector," it said.