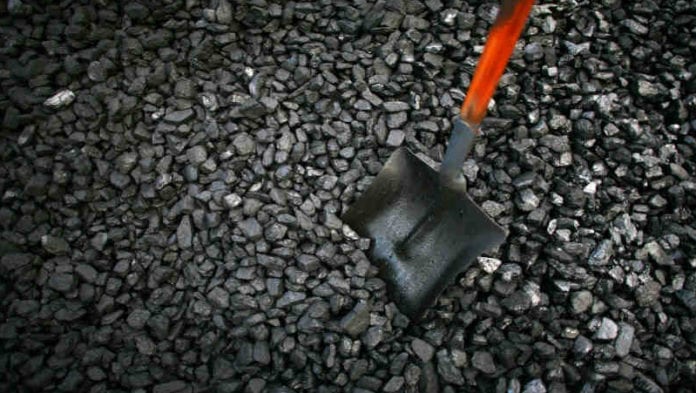 WESCOAL Holdings continued the process of disposing of non-core assets selling its Braakfontein Colliery, an exploration project in KwaZulu-Natal, to an unlisted company called Sitatunga Resources for R103m.
Braakfontein, which was part of Keaton Energy that Wescoal Holdings bought last year, is an advanced stage exploration property situated on the Klip Rover Coalfields some 10km from Newcastle. Wescoal said it had not declared any coal reserves from Braakfontein but added that it had shallow coal "… on the flanks of the resource area" and that it could be extracted "… using open cast methods" whilst the balance would be mined underground.
In terms of the agreement, Sitatunga Resources will pay R20m five days after deal signature – which was August 7 – and the balance on fulfilment of certain conditions. Funds from the transaction would be used by Wescoal to cut short-term borrowings and to fund "… strategic growth options".
Wescoal said on June 28 that it would sell its Intibane colliery for R57m to a private business called Tokata Resources and Banjosign Proprietary, effective on July 1.