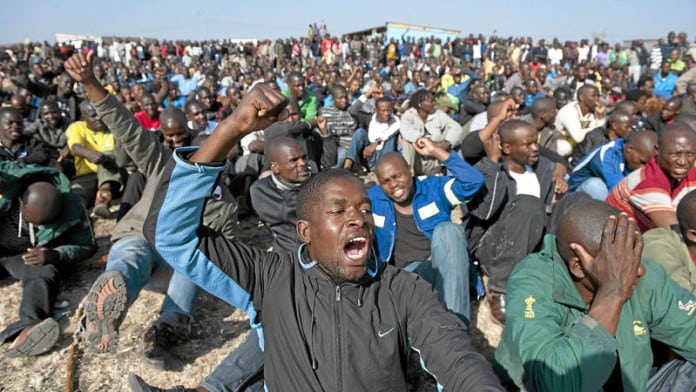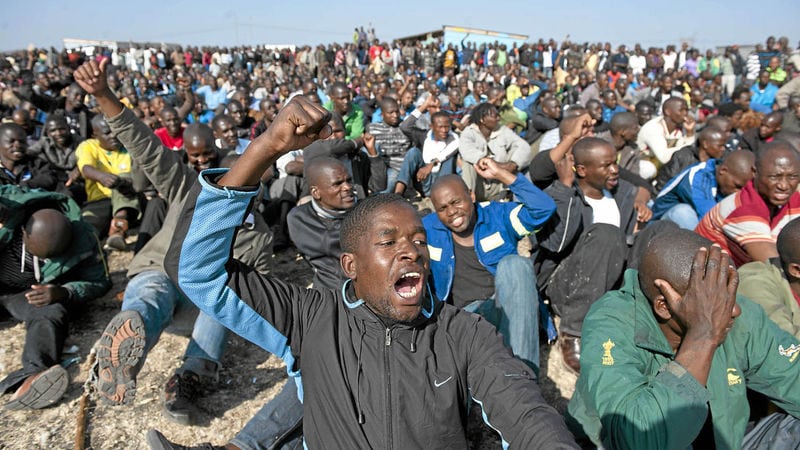 SOUTH Africa's mining companies ought to embrace the draft Mining Charter, released by mines minister, Gwede Mantashe in June, because its aim of improving the lot of employees would help head off much of the unrest currently taking place in the country's mining regions, far and wide.
This is the view of Vuslat Bayoglu, executive chairman of Canyon Coal, an unlisted coal producer which has targeted production over the next few years of some 10MMt/y. "Had I been a big player, I would have stood up and supported the new Mining Charter fully," said Bayoglu at the Coaltrans Conference in Cape Town.
"In Delmas, people are burning tyres and trucks, and in Springs (east of Johannesburg) and Ulundi (in KwaZulu-Natal province), they are doing the same," said Bayoglu. "You can solve this problem by making workers and the community really part of your new projects, not just as employees. Give a stake to your workers and a stake to the community," he said.
The draft Mining Charter, which is still under negotiation, has suggested a free-carry on new mining permit applications of 10% of which 5% is to the relevant local community and another 5% is earmarked for employees working at the operation.