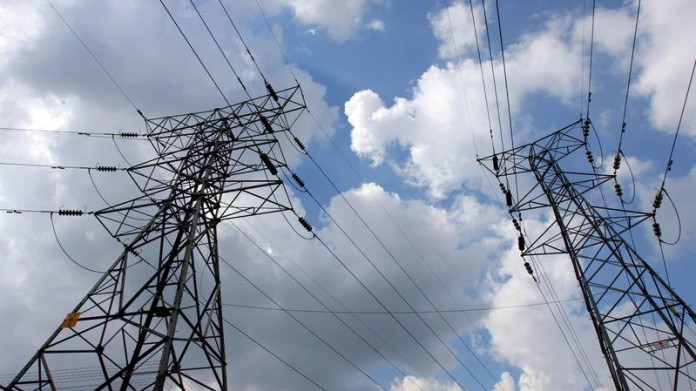 AN agreement signed between South African president, Cyril Ramaphosa, and Chinese state-owned companies, to build a coal-fired 4,600MW power plant in South Africa's Limpopo province, has been described as "whacko".
"No one seems to know what this is about," Robyn Hugo, an attorney at the Centre for Environmental Rights told City Press, a weekly newspaper. The centre is already at loggerheads with the government after it sanctioned two much smaller coal-fired power stations.
Chris Yelland, an energy analyst and publisher, said the proposal was "whacko", adding: "Some people live in an alternative universe with alternative logic and regulations. It's just not possible".
Among the objections to the new coal-fired power plant is that in terms of the government policy document, the Integrated Resource Plan, a power station of this scale is not accommodated in the country's future power mix and is therefore illegal to build, said City Press.