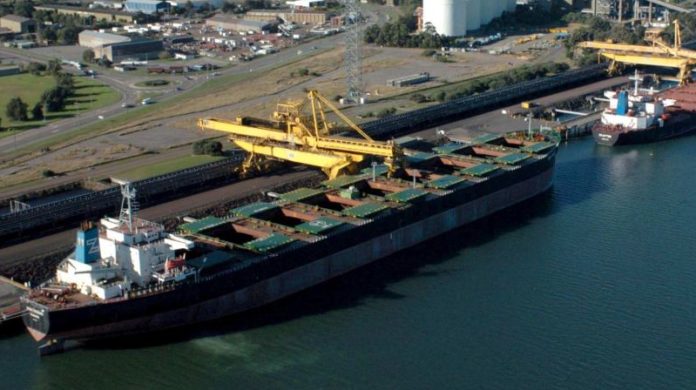 BLOCKCHAIN technology would revolutionise mining, said Bloomberg News citing comments by Blythe Masters, the former JPMorgan Chase executive, now CEO of New York tech start-up Digital Asset Holdings. The Bloomberg article was republished by BusinessLive.
Addressing delegates at a dinner during LME Week in London, Masters said: "Blockchain facilitates the exchange of critical trade documents, bills of lading, letters of credit between connected users securely and confidentially. Clearly the indications for metals mining, shipping, storage, and logistics industries are nontrivial."
The virtual ledger technology underlying cryptocurrencies such as bitcoin promises greater confidentiality, fewer paper exchanges, better provenance and a boost in productivity, said Bloomberg News. Masters said there were "… tens if not hundreds" of projects under way".
"Supply chains are notoriously complex and inefficient." Masters said. "This is especially true in the metals and mining industry where many operational and commercial practices remain inefficient and antiquated, leading to critical data omissions, security vulnerabilities, expenses, corruption and unethical provenance."