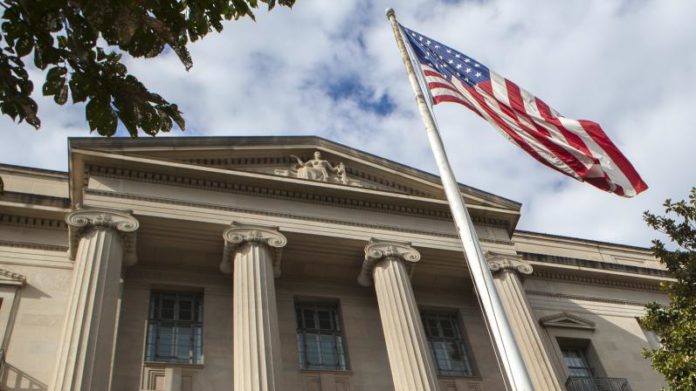 AN investigation into Glencore's activities by the US Department of Justice wants more information on intermediary companies the Swiss-based mining and marketing firm worked with, said Reuters citing sources familiar with the matter.
"The investigation focuses on intermediaries," one source familiar with the probe told Reuters. A banker working with Glencore also said the focus was on three intermediary firms. In mining and other extractive industries, intermediaries are firms or individuals paid a fee by producers, buyers or both for services such as brokering deals, said Reuters.
Glencore said on July 3 it had been subpoenaed for documents relating to its business in the Democratic Republic of Congo, Venezuela, and Nigeria since 2007. The subpoena related to compliance with the US Foreign Corrupt Practices Act and money-laundering statutes but Glencore did not indicate the Department of Justice was focused on intermediaries or give further details.
Another source, who was familiar with the Nigerian element of the probe but not other areas, said the Department of Justice wanted Glencore to hand over documents related to associates of former Nigerian oil minister Diezani Alison-Madueke, namely the owners of Nigeria-based Atlantic Energy Holdings.
For Congo, the US authorities were seeking documents from Glencore relating to Israeli billionaire Dan Gertler, while for Venezuela they wanted documents from Glencore relating to Miami-based trading firm Helsinge Inc, sources told Reuters.