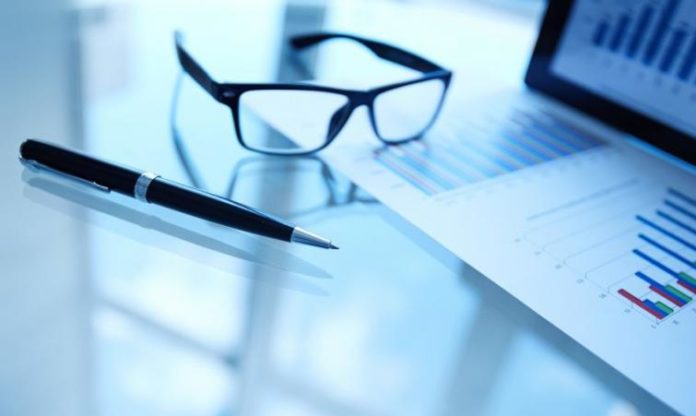 NORTHAM Platinum CFO, Ayanda Khumalo, has resigned from the company effective November 15 and will be replaced by Aletta Coetzee, a former member of EY's audit team and part of Northam management since 2015.
The platinum firm said Khumalo would take time off before embarking "… on the next phase of his career". Coetzee had been appointed following "a comprehensive process" of finding a replacement for Khumalo.
"The board has full confidence in Ms Coetzee's ability to seamlessly take over from Mr Khumalo and is pleased to have found a highly qualified and experienced replacement," it said in an announcement.
Paul Dunne, CEO of Northam, told Miningmx on October 16 that the firm was making progress on delivering debt reduction in its current financial year. "We are cutting debt pretty much as we guided," he said.
Northam reported an increase of net debt of some R1bn to R2.7bn in the company's 2018 financial year owing to an increase in inventories. Capital expenditure (capex) also peaked at about R3.5bn which weighed on the balance sheet.