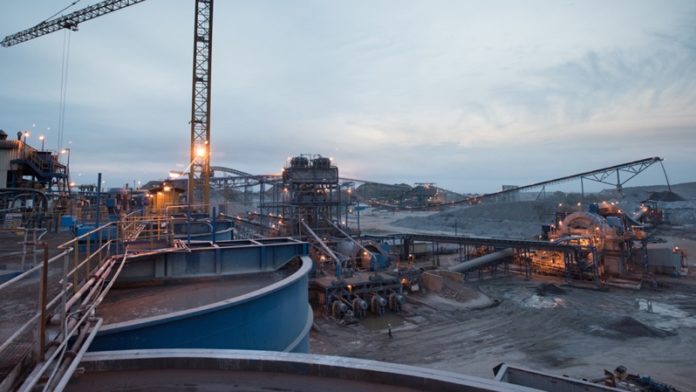 RANDGOLD Resources said its Mali gold mine, Loulo-Gounkoto – identified as a tier one asset ahead of the merger of Randgold with Barrick Gold – would catch up gold production in the second half of the firm's financial year as planned.
Briefing media in Mali on October 30, Randgold CEO, Mark Bristow, said the complex's production profile had been weighted towards the second half of the year because of lower grades in the first half as the pushback of Gounkoto's super pit was undertaken.
"It was now getting back to its normal run rate and there has been an increase in production in the third quarter," said Randgold. The company also said there was evidence that Loulo-Gounkoto would continue to replace its high quality ore reserves.
JOINT VENTURE
Randgold was discussing the possibility of establishing a joint venture with the Mali government on potential gold exploration sites. In terms of the proposal, Randgold will have first choice of identified prospects and the rest will be made available to the government to attract other investors.
The process will offer some private holders of rights in the area the opportunity to become potential equity partners in new ventures, it said.
Commenting on retrieving tax repayments from the Mali government, Bristow said a mediation process "was underway" to reach a settlement through a jointly appointed facilitator and third-party experts.