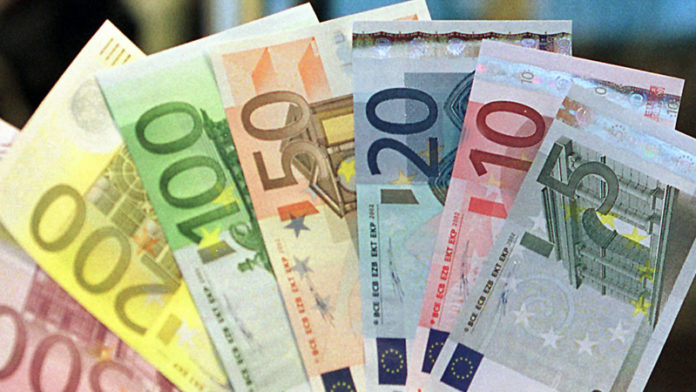 KENMARE Mining is to convene and extraordinary general meeting on December 5 in which shareholders will be asked to approve a motion for a capital reduction – a financial mechanism required by the company to remove historic debt and position it to resume dividend payments.
Following financial distress in 2016 amid a heavy decline in pricing for minerals it produces from the Moma mining facilities in Mozambique, Kenmare ran up losses which contributed to total accumulated losses since incorporation totalling about $182.3m.
In terms of Irish law (the company is headquartered in the Republic of Ireland's Dublin), it must first remove accumulated losses before making returns to shareholders. The capital reduction envisaged requires the cancellation of shares.
"Accordingly, the board proposes the capital reduction to eliminate that deficit and to provide the company with the flexibility to pay dividends, or to redeem or repurchase its shares, in the future and in line with its dividend policy," it said.
On October 16, Michael Carvill, MD of Kenmare Mining, said the company would resume dividends payments which would be based on a minimum of 20% of profits after tax and were expected to commence with the interim dividend for the 2019 financial year.