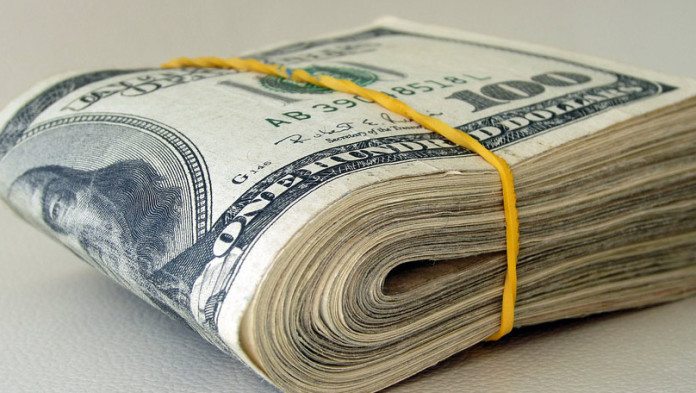 CALEDONIA Mining, the UK-listed Zimbabwean miner, said production from its Blanket mine had been uninterrupted by a shortage of foreign exchange in the southern African country, although it acknowledged the currency constraints.
"Caledonia confirms that, although the availability of foreign exchange in Zimbabwe appears to have reduced in recent weeks, production at the Blanket Mine has continued without interruption," it said in a statement.
"The monetary situation in Zimbabwe is receiving the highest levels of attention from Zimbabwean monetary and government authorities with whom Caledonia are actively and constructively engaged on a regular and ongoing basis," it said.
Miningmx reported on November 1 that RioZim, another Zimbabwe gold mining firm, had halted operations at three of its mines in the country after running out of foreign exchange to pay its suppliers and to sustain operations.
Brokerage firm, IH Securities said in a market note this week that the new " … retention (of forex) policy by the central bank dampens the possibility for these mining companies to invest" in capex. Analysts at the advisory added that miners in Zimbabwe have resorted to "… using old and inefficient mining techniques to stay afloat" under the current circumstances".
RioZim was considering legal action against the Reserve Bank of Zimbabwe for failure to have access to foreign currency earnings realised from the sale of bullion it produces.